Global Destinations - Global Flight Support
AeroSteps: From planning to execution
In AeroSteps, we have gathered over 12 years of experience in the Aviation industry and devoted them into serving our VIP clients.
With access to over 10,000 Aircraft in the market, we will cater your needs from the planning stages to finding the perfect aircraft, to managing all the services, AeroSteps does it all in its one stop shop
Whether you are chartering a Jet, asking for support in permits, need assistance in your ground handling and fueling or all of that, AeroSteps' professional team is ready 24/7 to support you from A to Z.
Get a quote now from our sales department.
Finding the Perfect Jet that suits your needs.
Business Jets are perfect for travelling with up to 15 Passengers.
With access to over 10,000 aircraft in the market, have your privacy secured whether you are travelling for Business or leisure.
Thinking of transporting a football team? Planning a tourist group? shipping cargo? We've got that all covered. Our wide fleet of BBJ, A319, IL, and AN are at your service
We hope you don't need one, But if you do, a fully equipped fleet is a click away to pick and drop your patients.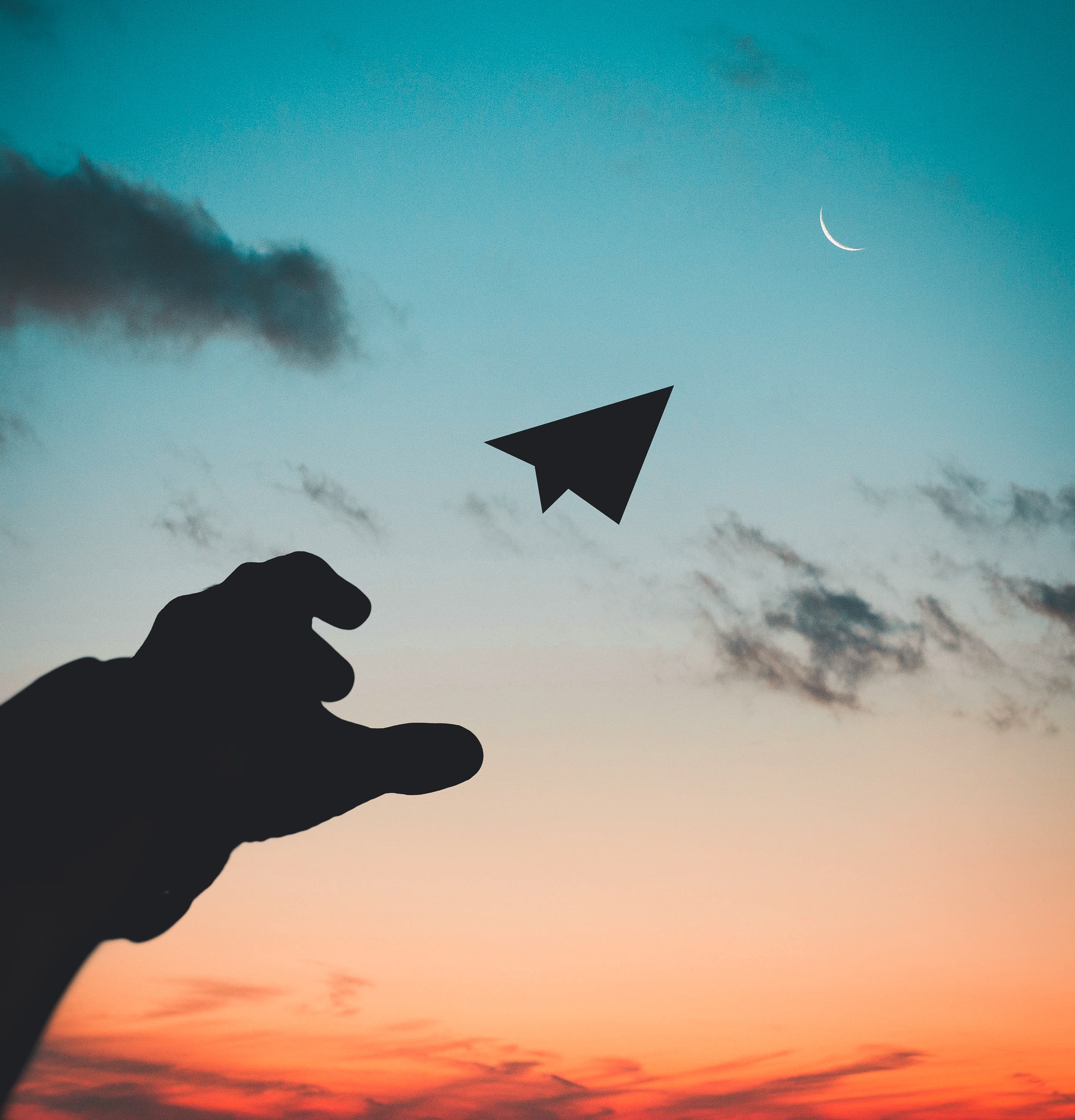 Obtaining OVF and LND Permits is by now very familiar. However, combining speed, quality and price is what differentiates us from others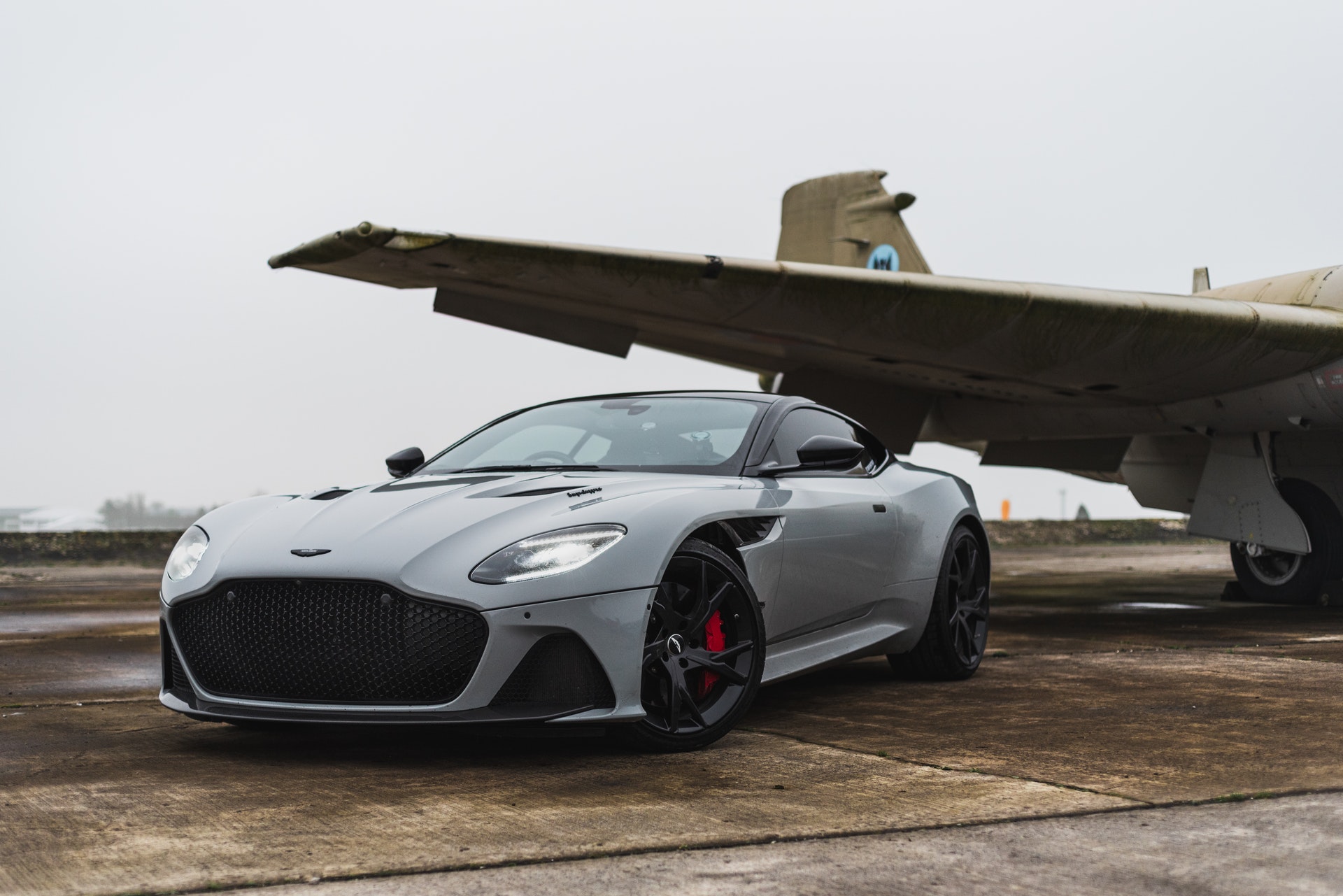 Ground support is everything from touch down and take off. Fining the right FBO is essential and with a huge global network, AeroSteps will deliver. Enjoy your flight.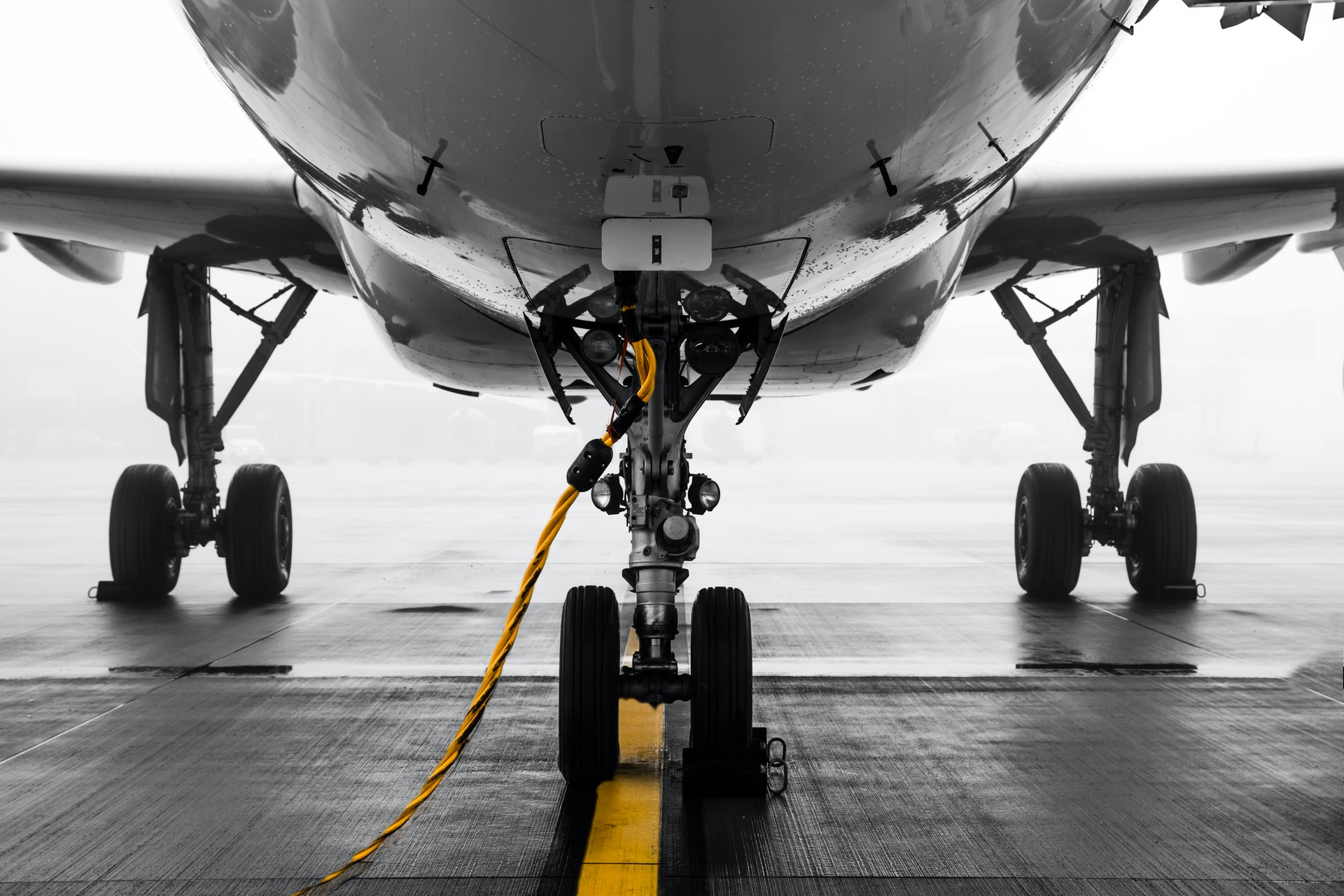 Supporting clients never stops. We have managed to partner with worldwide reliable suppliers in order to bring the best service in the market. Ask us for a quote and Pump it up!

AeroSteps Charter - Global Destinations - Global Flight Supoprt